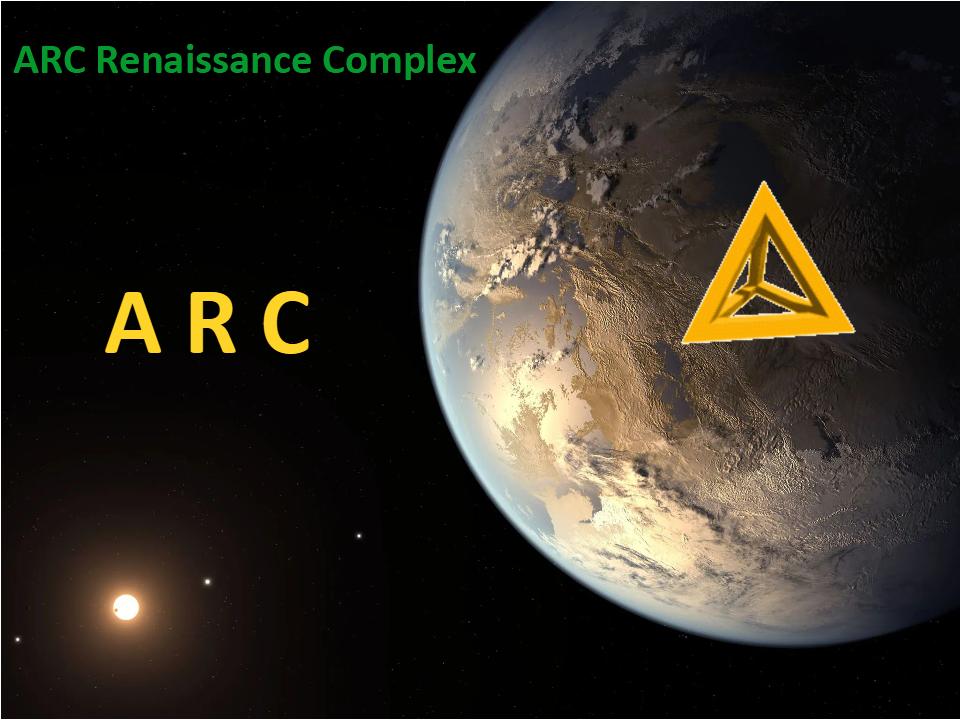 ARC Renaissance Complex
What it is
What is ARC
STEM, the Arts, Education, Communication, Dissemination, Creativity
ARC = Aletheia Renaissance Complex, comprised of the components of the TETRAD Group, which span from fundamental research in the physical and life sciences to applications in medical, psychological, and social spheres. ARC includes a specialized Consultancy Practice serving individuals, groups and organizations including corporations and the public sector.
ARC is a union of a physical center of activity and a communication network, characterized by public dissemination, education, and demonstration of innovative thinking about future living, on Earth and in other worlds beyond the confines of this planet, and in different forms of personal and community lifestyles, including in the arts, humanities and sciences. ARC is symbolized, represented through arcs, like rainbows and pathways, connective bridges and networks, also the symbolism and imagery of arks and ships both ancient and futuristic, and by the intimation, evocation and manifestation of the "aletheia" experience in conscious living, full of discovery, uncovering, revealing, birthing, and energizing rejuvenation.
ARC is described in pictures and words in these comprehensive introductions:
ARC-Renaissance_STEAM-Education-Communication
(oriented to educational institutions)
ARC-Renaissance_Corporate-Institutional-Communications
(oriented to corporations, universities, agencies and other institutions)
ARC Outreach
Special Services for Corporations, Agencies, Universities
Read one or both of the introductory letters here to gain an understanding of how we can provide a varety of unique services to your organization. ARC works in multiple capacities of executive, management, faculty, and special-project consultancy, employment and partnership. ARC offers unique expertise and personal qualifications to help you address your needs and goals. This is something valuable that we should discuss!

Our Offering to You
ARC Consultancy
Executive, Management, Technical, Interpersonal Services
The ARC Consultancy Practice
ARC Network and Channels
The Six Channels that make up the ARC Spectrum of Colors
The different media collections are organized according to six different general categories and these comprise the six Channels that comprise the ARC Network:
TETRAD - scientific research spanning from speculative theoretical work to experimental and clinical
IRI - applications and business development and financial growth
Mirnova - humanitarian initiatives through scientific educational scholarships
Argonauticus - artistic, historical, archaeological and cross-cultural explorations
Oasis - psychological and neurophysiological health, medicine, and wellness
Inanna - personal, relational, psychosocial (including archetypal, mythical and fictional) themes
More on the ARC Network and its Channels
ARC Links
Essays, Websites, More about What ARC Does
Discover and learn more about our Work - Research, Applications, Education, encompassing many facets of what has developed over the decades by Dr. D, the Institute, Company, Foundation and additional avenues of bringing the sciences and arts together symbiotically, synergistically, for the benefits of our society.

Read More about our Work - Research, Applications, Education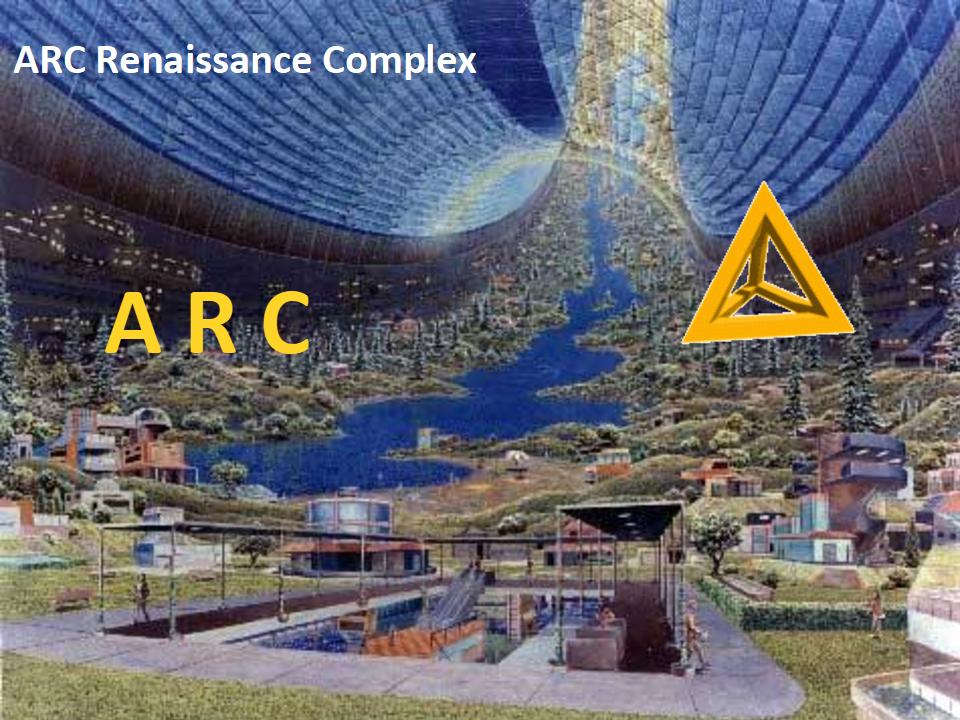 And what is this? A poetic view of a future place where the biped hominids have adventured to live, deep in Space, Beyond this one Blue Planet...another type of ARC...




+1 (231) 492-8301 (voice/text/Telegram/Viber/WhatsApp), +1 (505) 926-1399 (messages)

martin.dudziak@gmail.com
martan.khan@gmail.com
martinjoseph@tdyn.org



---
TETRAD Institute of Complex System Dynamics is a private, not-for-profit, international research organization dedicated to advancement of culture through science, technology, engineering, arts and mathematics. The Institute comprises a faculty of research scientists and specialists in multiple and interdisciplinary fields working as a globally distributed network community. Faculty, fellows, mentors and teachers are recognized experts in their respective fields, within academia, industry, and throughout the global community. Projects are conducted in collaboration with institutions and companies in both the public and private sectors. Principal centers of activity are based in the United States of America and Europe, with primary offices and centers in California, Michigan, and New York.

Copyright © 2019, 2020, 2022, 2023 TETRAD Institute of Complex System Dynamics